By Gary Graff, Macomb Daily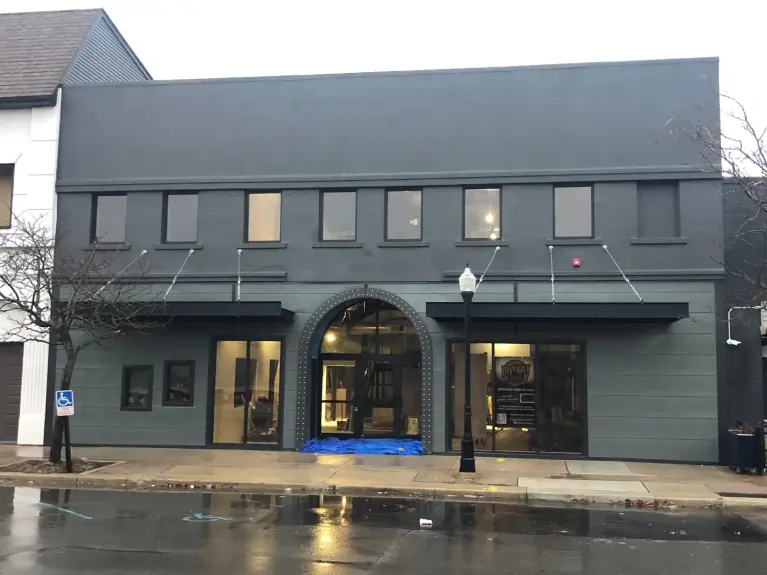 The website for District 142, a new live events venue coming to downtown Wyandotte, currently proclaims that "We are still getting everything ready."
But rest assured its owners are more than ready to get the doors open — within the next six weeks or so, if all goes according to plan. And once that's the case they promise to keep the music playing as frequently as they can.
"We want to do everything — up and coming bands, classic rock bands, country…everything," says Julie Law, who co-owns the 700-capacity venue with Wyandotte restaurateur Joshua Cade. "Everybody has a certain place in their hearts for music, and music does different things to different people. So we just want to let this be a variety of different things and offer that to our community and to our guests."
As work finishes on the building — a century-old facility at 142 Maple Street (hence the name) that's previously housed other entertainment venues in downtown Wyandotte — Law can't wait to start announcing shows. A couple are firm at this point — locally based rockers Eva Under Fire and Kaleido on April 1 and former Grand Funk Railroad frontman Mark Farner's All-American Band on May 12. District 142 will also be hosting a St. Patrick's Day festival March 17-18, both inside and on the street in front of the theater.