TOM SANDOVAL & THE MOST EXTRAS From VANDERPUMP RULES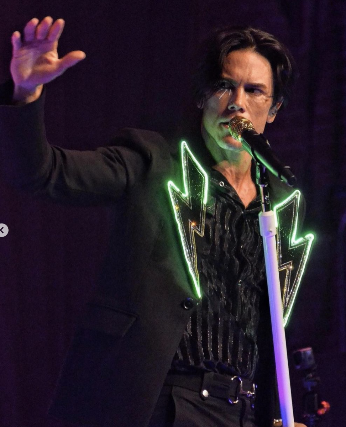 Tom Sandoval & The Most Extras is the latest musical passion project of actor, model, and restaurateur, Tom Sandoval. For 10 seasons, Tom has starred on the hit Bravo reality series, Vanderpump Rules. There is nothing Tom does on a small scale, and this band is no different. Tom has gathered an eclectic group of fun, sing-a-long cover songs that you can't help but dance to.
Social Links
There are currently no upcoming events.