Julia and the Band:ITS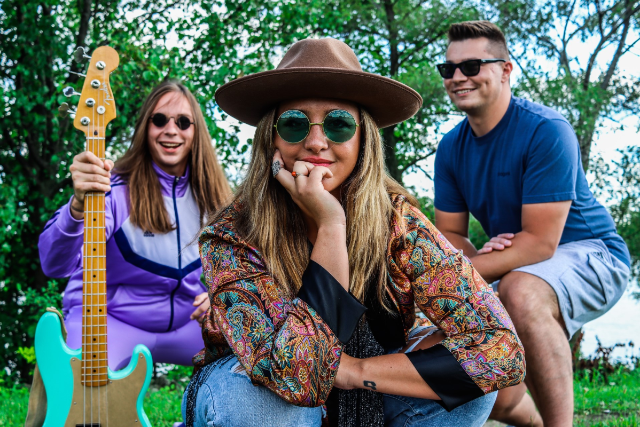 JULIA AND THE BAND: ITS are a soulful trio band out of Metro-Detroit that play a wide range of music from the blues to alternative rock to funk and beyond! They express covers from the 60's to now in an original way you have not heard before. The band is truly passionate, creative and they love to have fun on stage while sharing their talents.
Social Links
There are currently no upcoming events.