DANCING QUEEN: AN ABBA SALUTE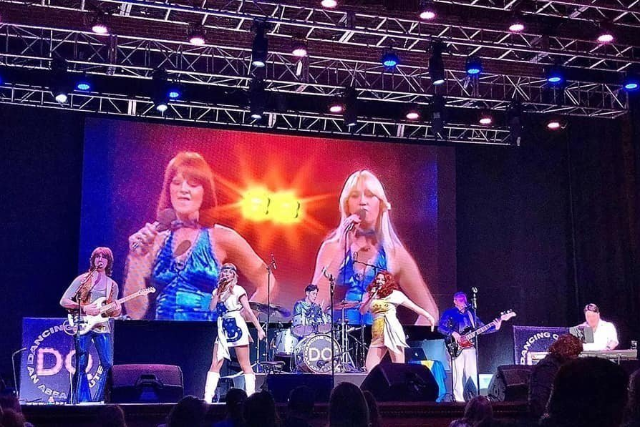 Dancing Queen: An ABBA Salute is the ultimate tribute to the music of ABBA – sure to capture the hearts of fans and audiences of all ages! This live show is full of musical prowess, fabulous flair and fashion, and promises a mesmerizing ABBA experience for every Chiquitita, Super Trouper, Fernando, and Dancing Queen around!
Social Links
There are currently no upcoming events.