52nd Street - The Music of Billy Joel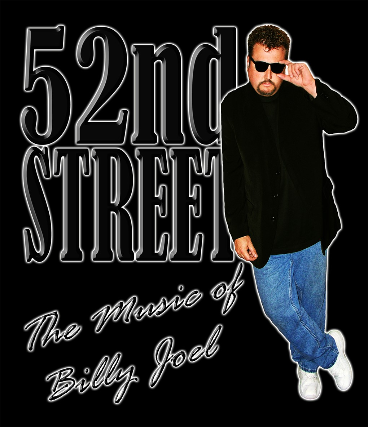 It's "Still Rock-n-Roll" when 52nd St. comes to town! 52nd St. performs all the BIG HITS of the legendary Billy Joel. From rockers like "Big Shot" and "You May Be Right" to ballads like "Just the Way You Are" to perennial favorites like "Piano Man" there's something for everyone!
There are currently no upcoming events.